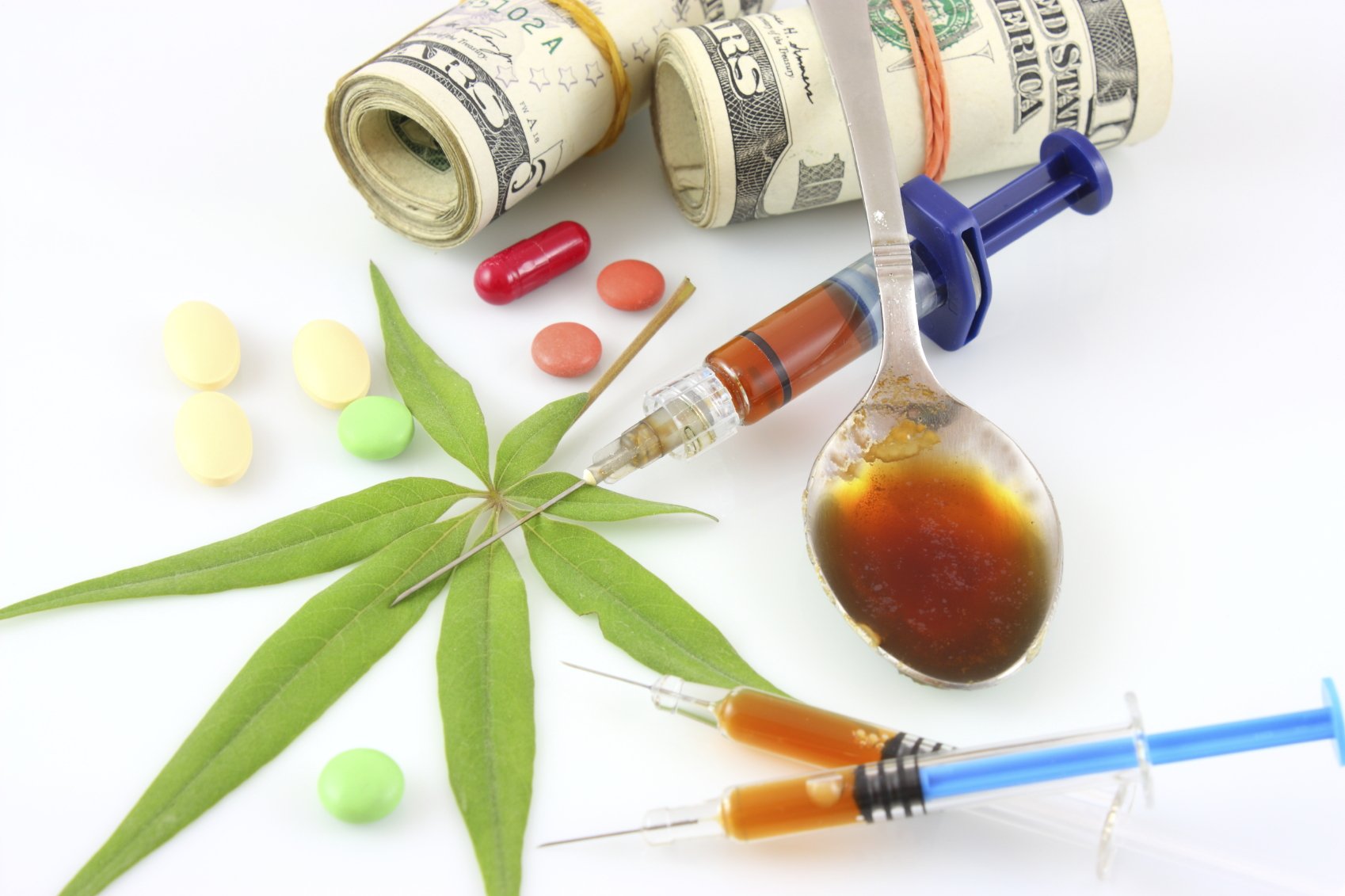 The deaths of two young women from suspected drug overdoses at the Hard Summer music festival in Pomona, California, last month prompted calls for action about the use of controlled substance at similar events. The Los Angeles Times reported that the County of Los Angeles Board of Supervisors agreed the following Tuesday to develop a plan to impose a moratorium on similar electronic dance music events.
Despite opposition from electronic dance music event promoters, Los Angeles County Supervisor Hilda Solis said the events deserved special attention not only because of a history with drugs, but also because recent fatalities have occurred on county-owned properties. The San Gabriel Valley Tribune reported that increased security measure this year at Hard Summer actually resulted in less drugs being seized than last year while the number of hospitalizations quintupled.
According to the Tribune, patdowns and drug-sniffing dogs led to less than five pounds of drugs—roughly one pound of which was ecstasy and the remaining amount being marijuana—being confiscated this year while the Los Angeles Sheriff's Department seized over 30 pounds in 2014. Pomona Police Department Deputy Police Chief Michael Olivieri told the Tribune that the security was "the most thorough" he's ever seen.
"I don't know how you could increase or become more intrusive at a concert, unless you really did submit people to a strip search," Olivieri told the Tribune. "If you can smuggle drugs and dope into a prison facility … there is no way security measures at a concert venue can be as tight."
An Associated Press story published in the Las Vegas Sun on August 3 noted that there "at least 19 people have died from overdoses or in drug-related incidents involving music festivals in California and Las Vegas since 2006."
This past June, 24-year-old Nicholas Austin Tom was pronounced dead at the Las Vegas Motor Speedway during the Electric Daisy Carnival, a festival attended by roughly 135,000 fans that saw 1,400 medical calls and 27 incidents involving people being taken to the hospital. The Clark County Coroner's office later said Tom died of ecstasy intoxication.
The increased attention that these deaths and hospitalizations this summer have garnered will only lead to additional pressure on local authorities to get more drug charges. This could very well lead to additional searches of younger people even before they ever enter concert venues.
The idea of more young adults being searched without any suspicion or probable cause inevitably calls into question the legality of any such searches. Any person who has been stopped by police for a common traffic infraction needs to remember that an offense such as speeding or an unsafe lane change does not authorize a police officer to search the motor vehicle.
While a first offense for possession of less than one ounce of marijuana is classified as a misdemeanor in Nevada, ecstasy (otherwise known as methylenedioxymethamphetamine or MDMA) is considered a Schedule I controlled substance. This means that a first offense for MDMA possession is a category E felony.
Any drug crime can have serious consequences for an alleged offender, but this is especially true for young adults. A conviction for a controlled substance offense can make the offender ineligible for financial aid for college, and the criminal record can have damaging employment consequences later on.
If you have been charged with possessing an illegal drug or even drug paraphernalia in the Las Vegas area, you will want to immediately seek the help of an experienced criminal defense attorney who can evaluate all of your possible defenses. If there was any police misconduct or procedural errors during your arrest, you could possibly have your criminal charges reduced or dismissed.