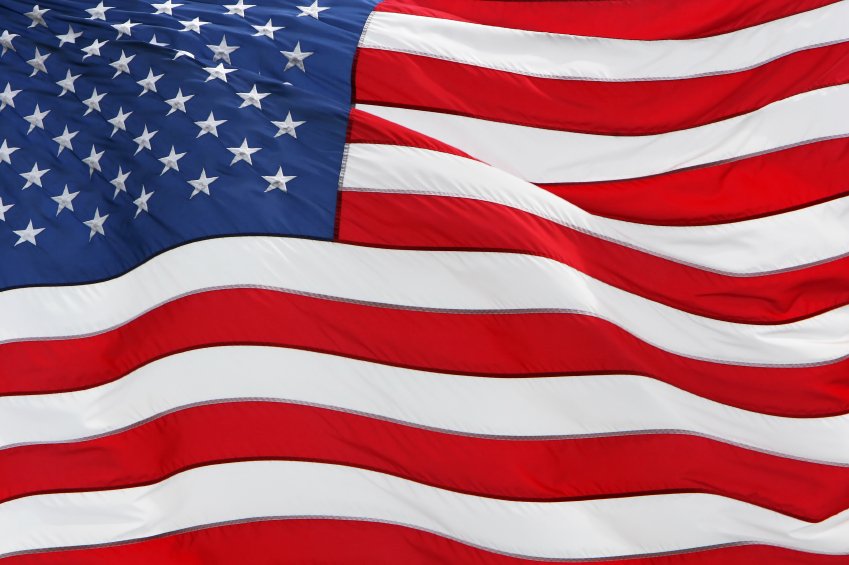 The Fourth of July means there will be fireworks in the sky, barbeques in backyards and cops patrolling the streets of Las Vegas, looking for people they suspect of drunk driving. There will also be heavy police presence at the many pool parties hosted around the city, looking for people breaking the law. On this holiday, we celebrate our country. There's no better way to celebrate it than by being familiar with the document on which it is founded: The Constitution, particularly the Fourth, Fifth and Sixth Amendments found in the Bill of Rights.
The Fourth Amendment is very important in DUI stops. The Fourth Amendments guarantees the freedom against unreasonable searches and seizures. The Supreme Court has found that this means that, in order to stop a person on the belief they are driving drunk, officers must have reasonable suspicion.
Reasonable suspicion means that there must be specific facts that would lead a reasonable person to believe that a crime was being committed. A person who is driving too fast, driving too slow or weaving through lanes may present reasonable suspicion of drunk driving. If prosecutors fail to show police had reasonable suspicion, however, the stop may be deemed illegal.
The Fourth Amendment is also critical for the issue of DUI tests. For most searches involving places where there is a reasonable expectation of privacy, a search warrant is necessary. There is no place where a person has a more reasonable expectation of privacy than their own body. To obtain blood, urine or breath, the officer must obtain either the person's permission or a search warrant.
If you are offered the opportunity to take a DUI test, the best option is to refuse. You will be denying critical evidence against yourself.
Independence Day is a big opportunity to for hotels and casinos to promote pool parties. At the pool parties, arrests are common for drugs, open or gross lewdness, indecent exposure or other offenses. When police grab a person on suspicion of a crime at a pool party, far too often that person will forget their Fifth Amendment right against self-incrimination.
If police approach you and question you, you should assume they are seeking evidence to arrest you. Do not believe that if you are honest and confess a "minor" offense to an officer that he or she will not arrest you.
Instead, exercise your Sixth Amendment right to an attorney. Your criminal defense attorney will advise and represent you, and will protect your rights.
As you celebrate America this holiday, know the rights guaranteed to you in our founding document.