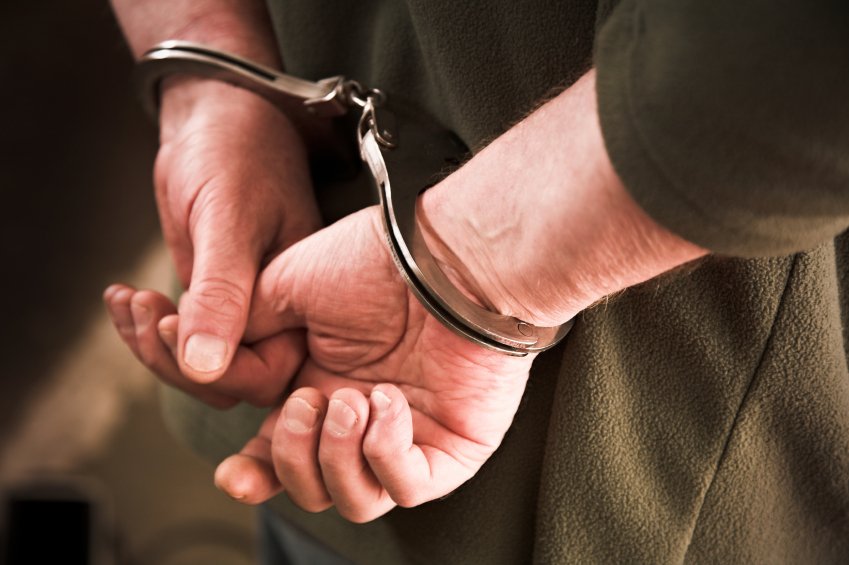 The Clark County Commission recently passed new restrictions this past week on clinics that practice reflexology, an alternative medicine. The Commission targeted the clinics under the suspicion that they have become locations where prostitution occurs.
The clinics are now required to close at midnight, and may not open earlier than 8 a.m., unless they receive a special permit. Practitioners must have background checks and certification from a licensed school. The new regulations put them more in line with massage parlors, which have long been regulated under the suspicion that they frequently engage in prostitution.
Reflexology involves putting pressure on the feet, hands and ears to relieve pain.
The commissioners have cited multiple reasons for the new regulations ranging from accusations that clinics overcharge, to safety for consumers. One specific recurring concern is that the clinics are a front for prostitution. The same accusation is the reason for many regulations on massage parlors.
Regulations have not stopped arrests for prostitution at massage parlors, and are unlikely to stop them at reflexology clinics. It's important for reflexology clients to understand what prostitution is under Nevada law, so that they avoid arrest if they cross the line.
Under Nevada Revised Statute 201.295, prostitution is when a person, for a fee, engages in "sexual intercourse, oral-genital contact or any touching of the sexual organs or other intimate parts of a person for the purpose of arousing or gratifying the sexual desire of either person."
Reflexology is a varying practice, with few set rules. However, if the practitioner is touching a person's genitals or breasts, or the client is touching the practitioner's breasts or sexual organs, there is a very good chance that it has crossed the line into prostitution.
It is also important for clients to know that they may be arrested for solicitation if they express a desire to have a reflexologist touch him or her sexually for money.
There is nothing about the practice of reflexology that makes paying a fee legal if for a service performed for sexual gratification. The key is the person's intent: Whether or not the person sought to give or receive sexual pleasure for a fee.
New regulations may mean that the Las Vegas Metropolitan Police Department will keep a careful eye on reflexology clinics. If you are a practitioner or client arrested, it is important to immediately seek the services of a Las Vegas prostitution defense lawyer.