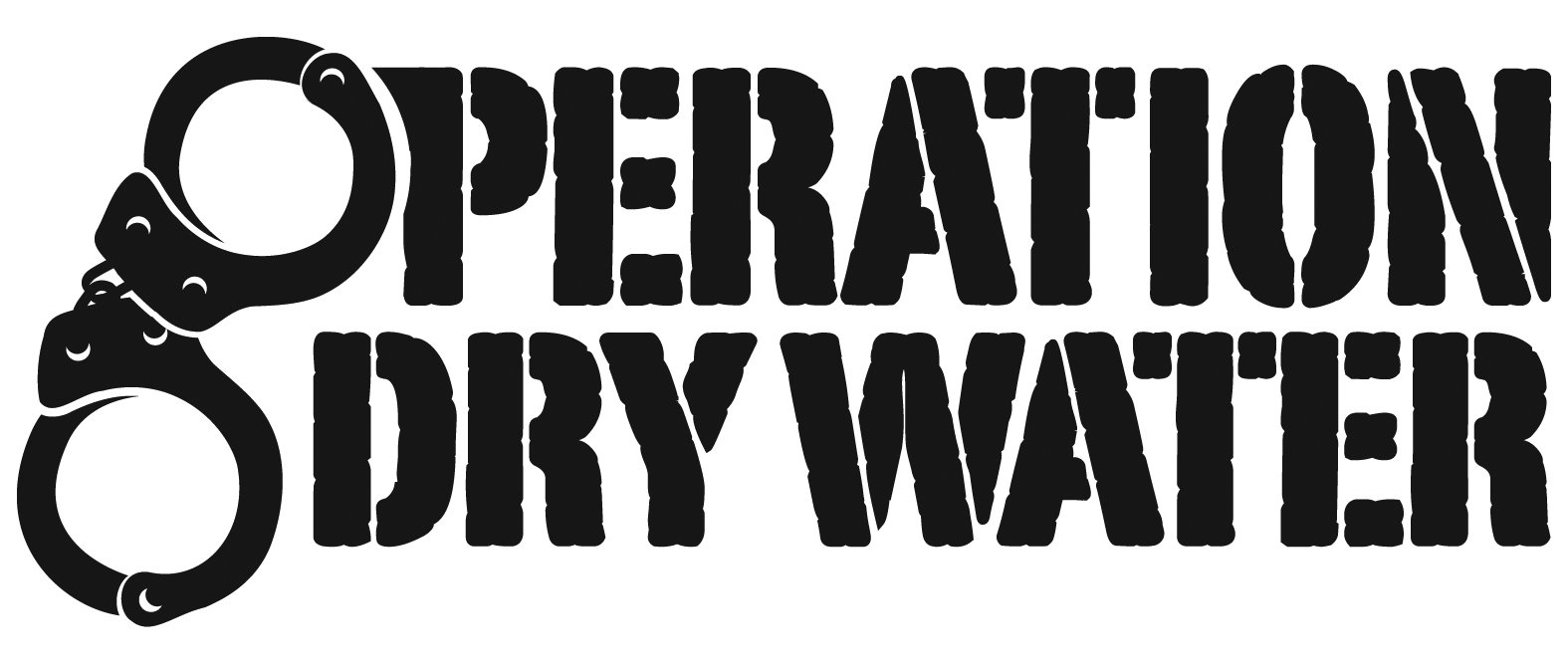 "Operation Dry Water" was created in 2009 as a nationwide law enforcement campaign to reduce the rate of BUI (boating under the influence) offenses. The National Association of State Boating Administrators, the National Department of Wildlife, the U.S. Coast Guard, and various local law enforcement agencies participate in this campaign.
This year, the operation took place nationwide June 22-24. The aim of Operation Dry Water was partly to increase awareness of the hazards of alcohol and drug use on the water. According to a 2011 U.S. Coast Guard report, recreational boating fatalities were at a high last year not seen since 1998. BUI was cited as a contributing factor.
Since Operation Dry Water is not limited to boating on the ocean, many of Nevada's lakes also saw the effects of the campaign. Lake Mead is an especially popular nearby destination for Las Vegas residents and tourists as the temperatures begin to soar. Other areas included in Operation Dry Water this year were the South Fort Reservoir, Lake Lahontan, Lake Tahoe, Lake Mohave, and Lake Topaz.
Enforcement was another major component of Operation Dry Water. The Nevada Department of Wildlife played a large role in the law enforcement statewide. Increased presence of patrols on the water and even BUI checkpoints for lake boaters were seen. This was primarily intended to serve as a deterrent from criminal behavior, while protecting other boaters.
It is unlawful to operate a vehicle while under the influence of alcohol or drugs in Nevada. This applies to both automobiles and watercraft. NRS §488.400 specifically states it is unlawful for a person to operate a motorboat or vessel while under the influence of alcohol or drugs. The statute also extends to the use of water skis, surfboards, and similar items. Please note that your watercraft does not have to be propelled to be considered a boating vehicle. If the craft is floating on the water and is not aground, it counts.
Additionally, a conviction for BUI in Nevada can come with misdemeanor penalties, such as heavy fines and / or jail time. If there is serious bodily injury or death involved in the BUI offense, you can potentially face serious felony penalties.
Keep in mind that an arrest for BUI does not mean you will be convicted necessarily. Mistaken identity is not unheard of, especially when there are multiple passengers aboard. An experienced Las Vegas DUI lawyer can also help locate additional details to use in your defense and help you find a favorable outcome after a BUI arrest.
If you are going to visit any of Nevada's lakes, please note there are risks involved with being under the influence of alcohol or drugs on the water that aren't present on land. Effects from the sun, wind, motion, and vibration are amplified on the water when under the influence. It can even be harder to distinguish up from down while underwater. Please stay safe on the water as you enjoy your summer.
Additional Resources: